Circulus is the Latin term for circle and the title of an 8-channel public sound installation erected outside the ancient monuments, the so called royal mounds in Old Uppsala, a town 100 kilometers north of Stockholm. The history of the royal mounds goes back 1,500 years ago, they were established as a symbol for divinity and power.

The sound installation Circulus takes as point of departure a circle formed group of trees growing on a site used for sacreficial cermonies not far away from the royal mounds. In Circulus, loudspeakers were mounted high up on the tree trunks, playing a quiet carpet of sound fragments recorded on site and then artistically manipulated beyond recognition.

The result could be experienced as a circle formed metallic sound field for the visitors to enter, and at the same time an abstract portrait of the site itself.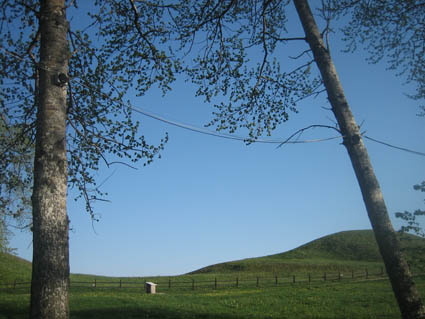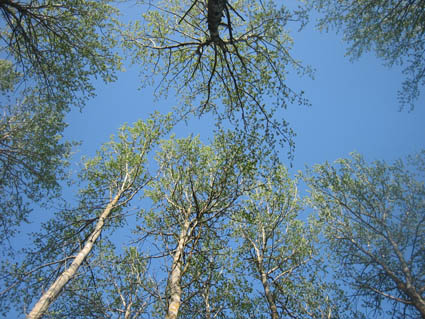 Circulus (May 2008)

Public sound installation.
Gamla (Old) Uppsala Museum.

A commission from Gamla Uppsala Museum